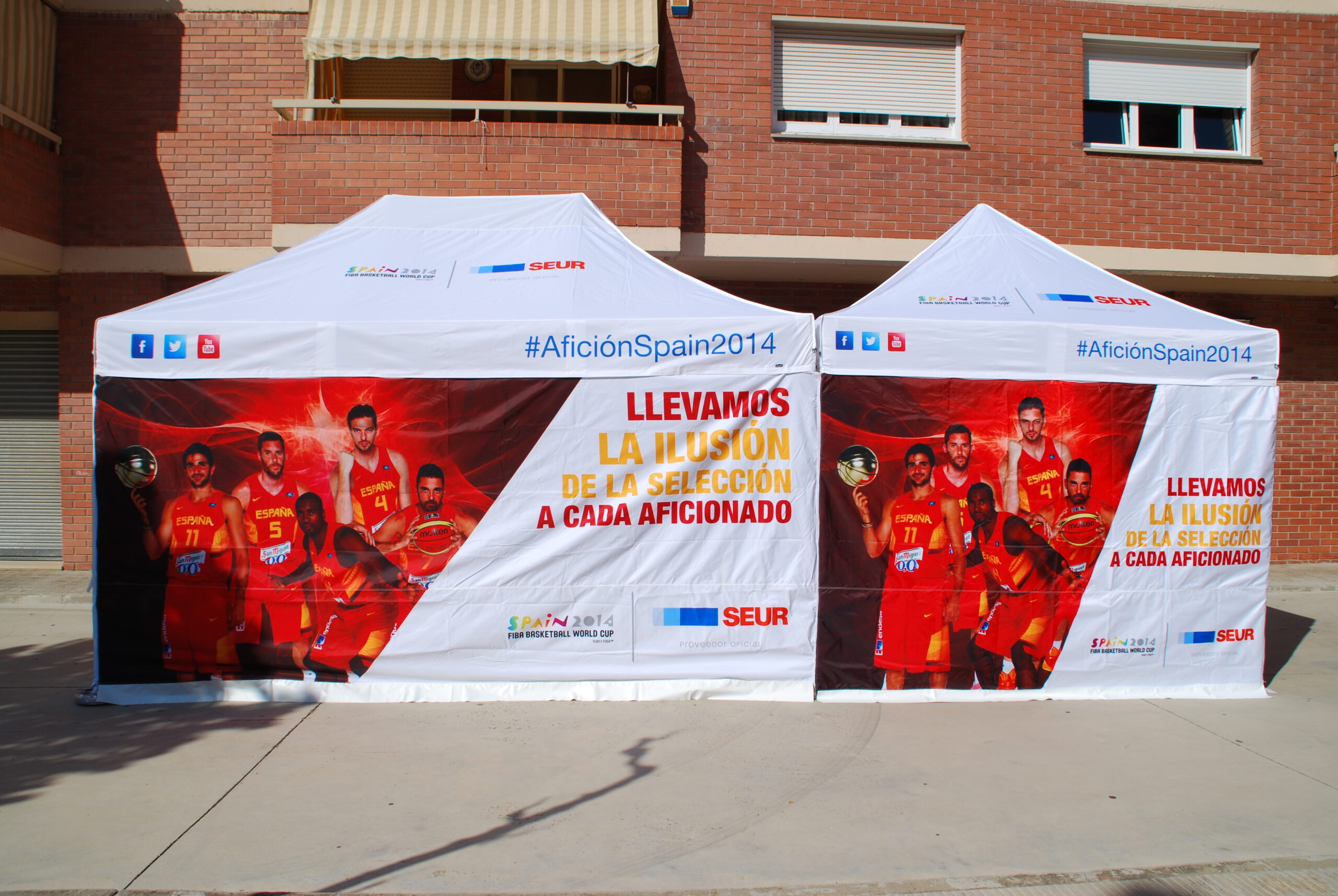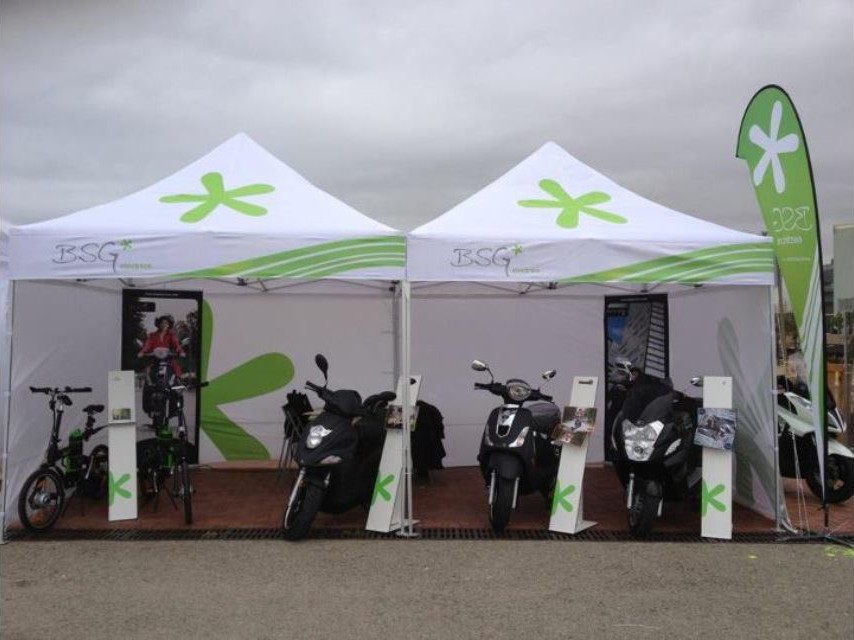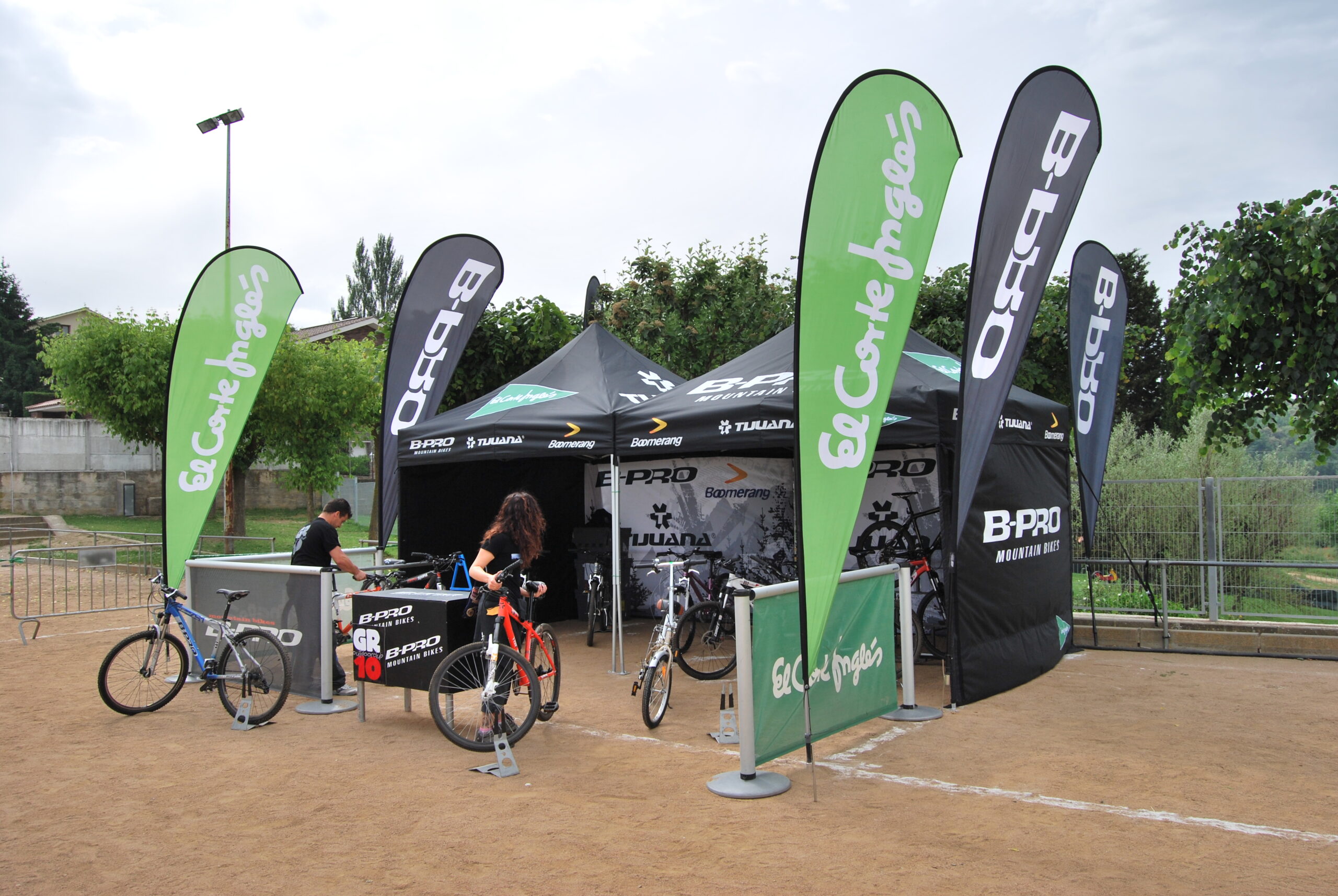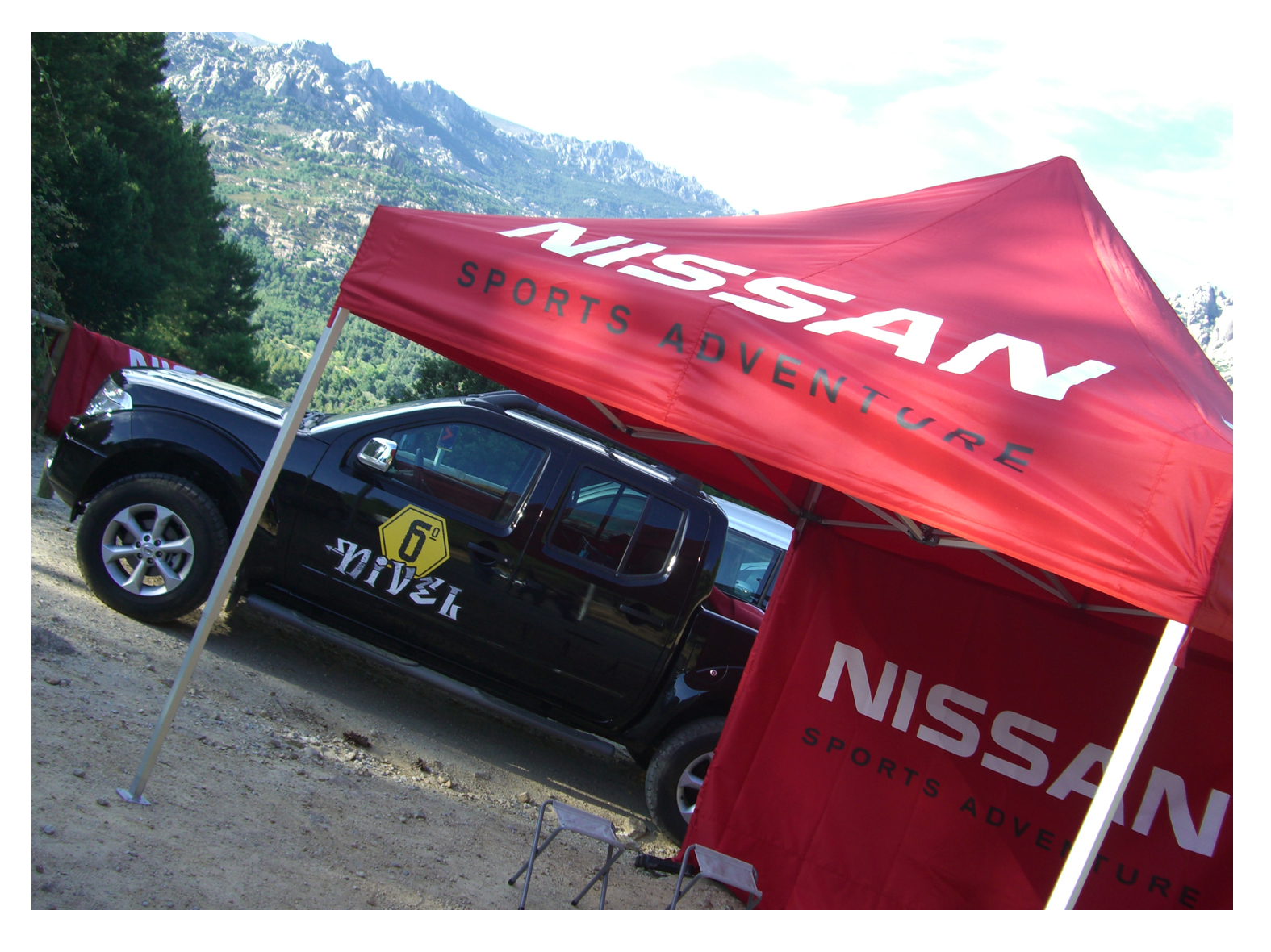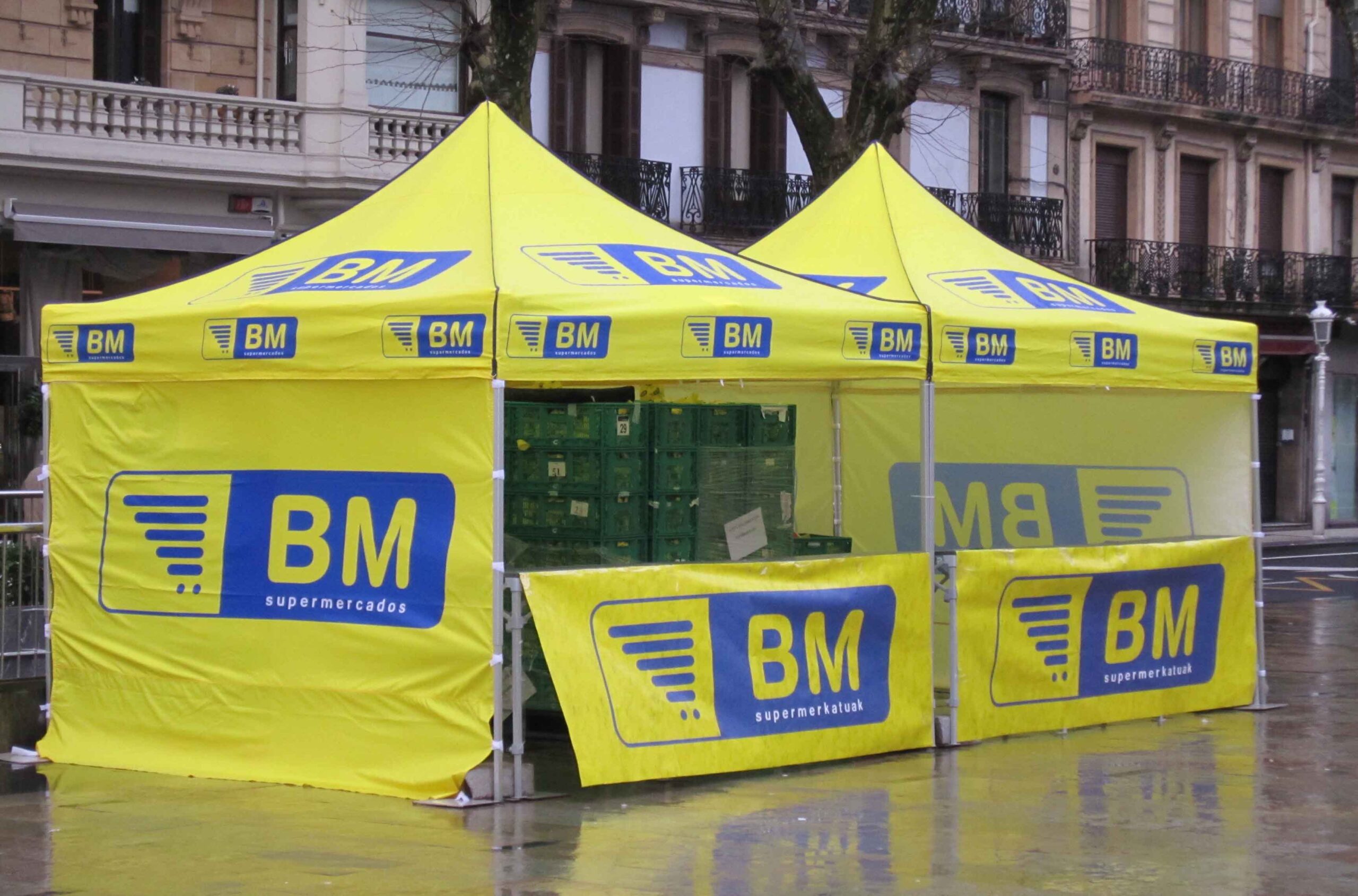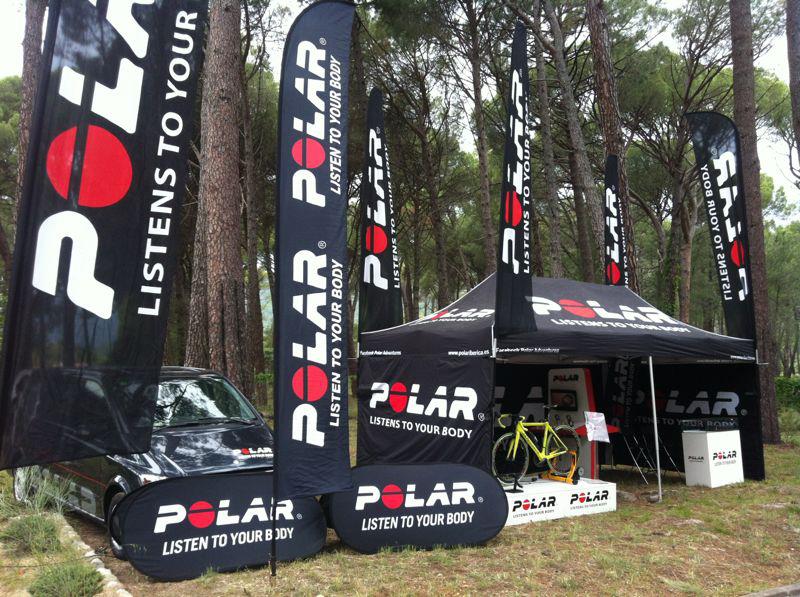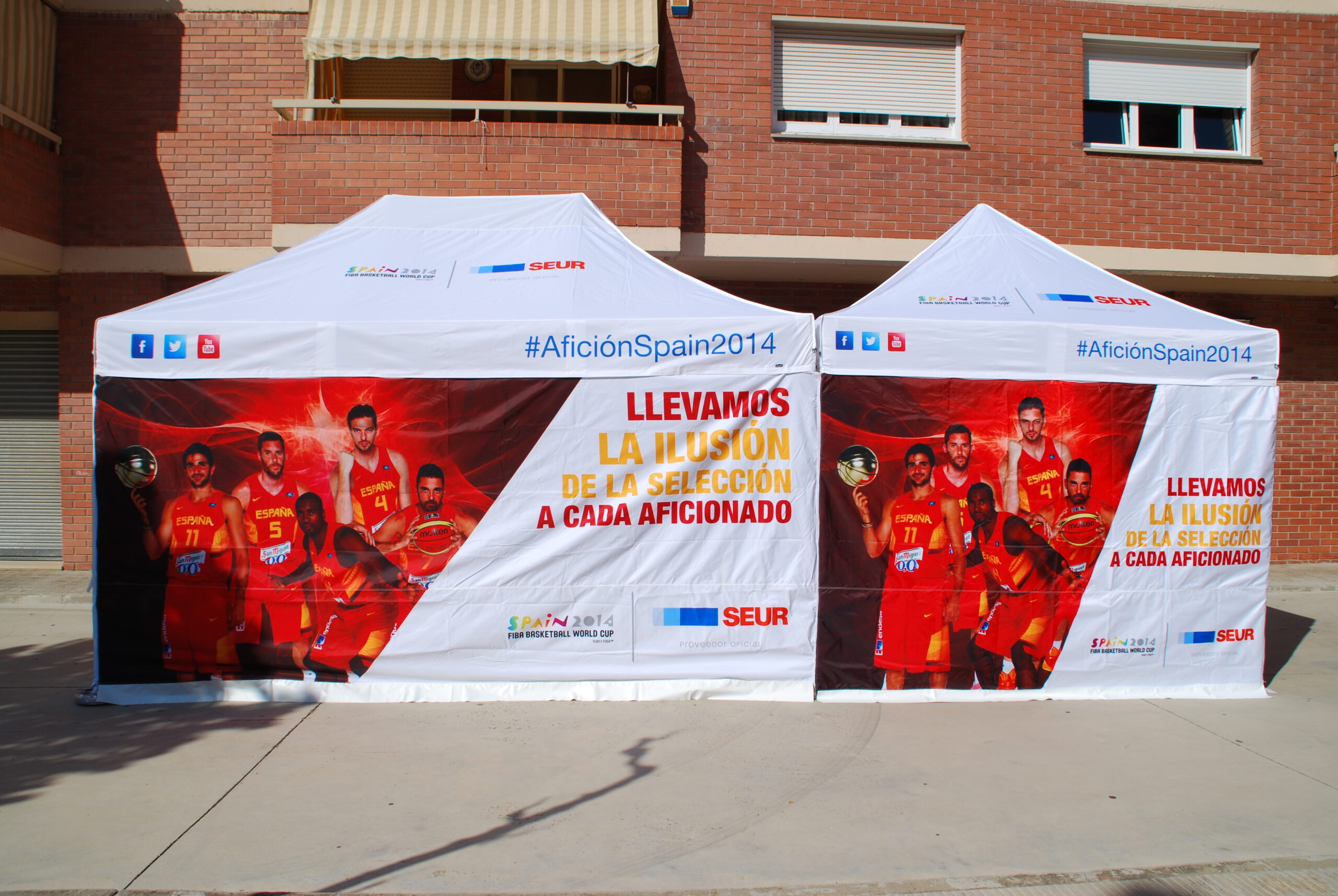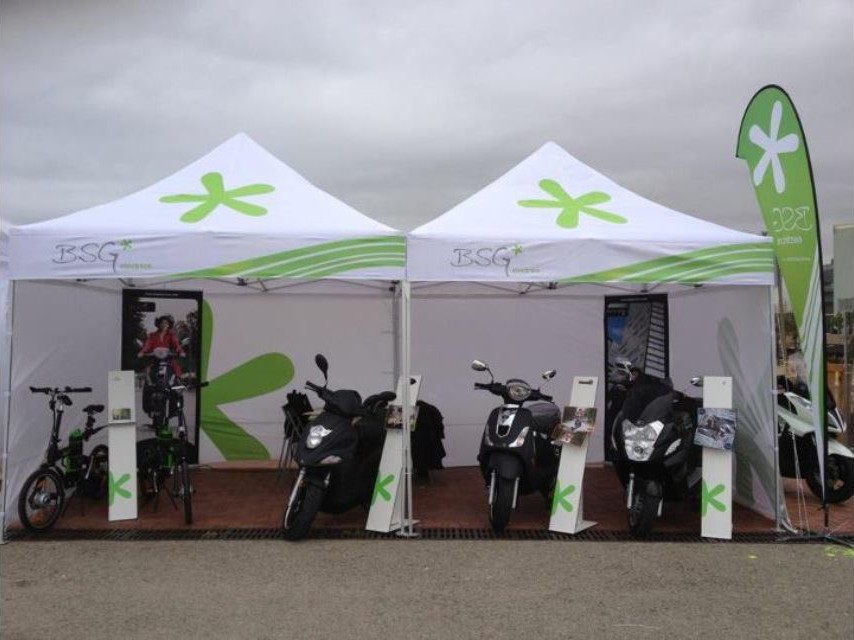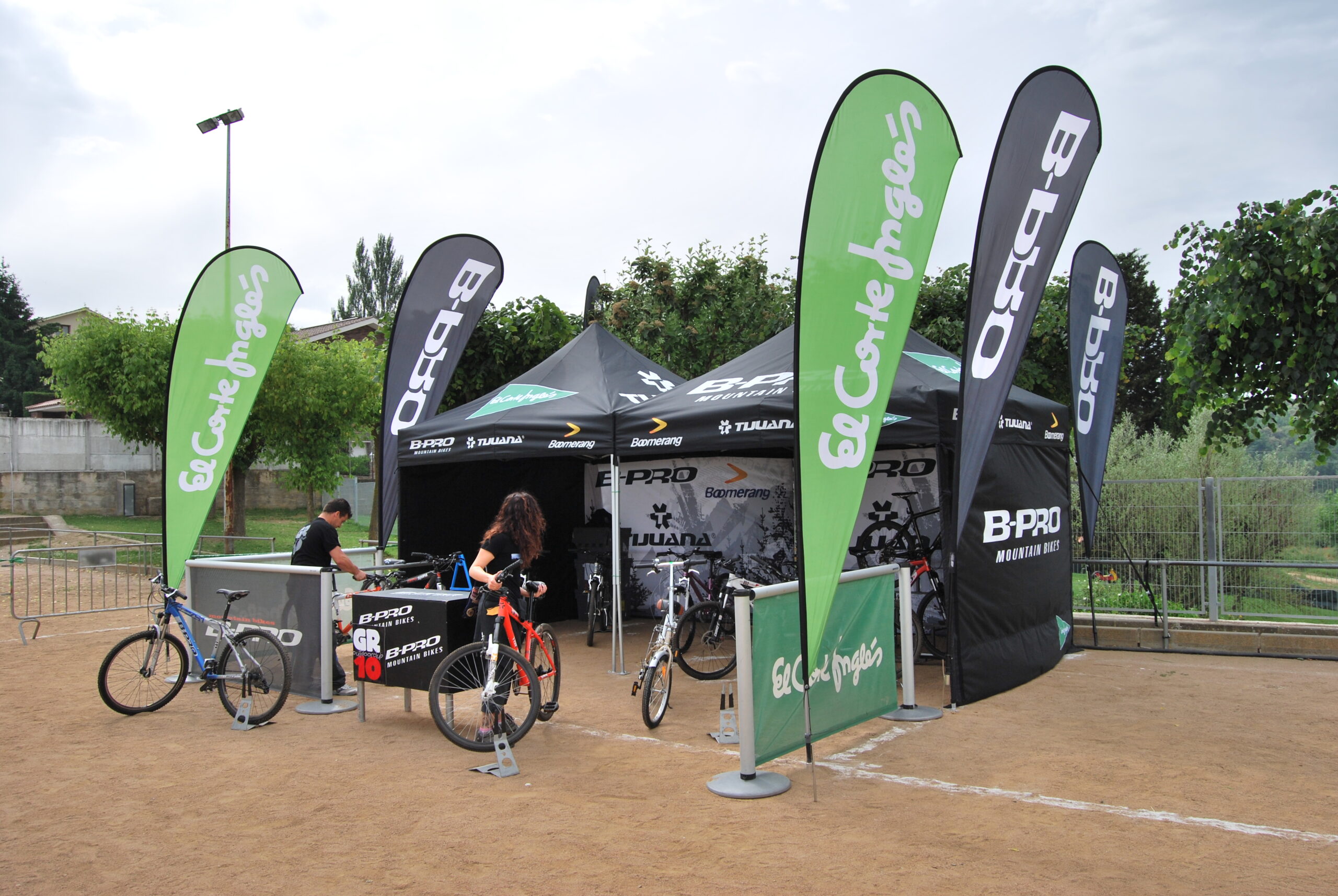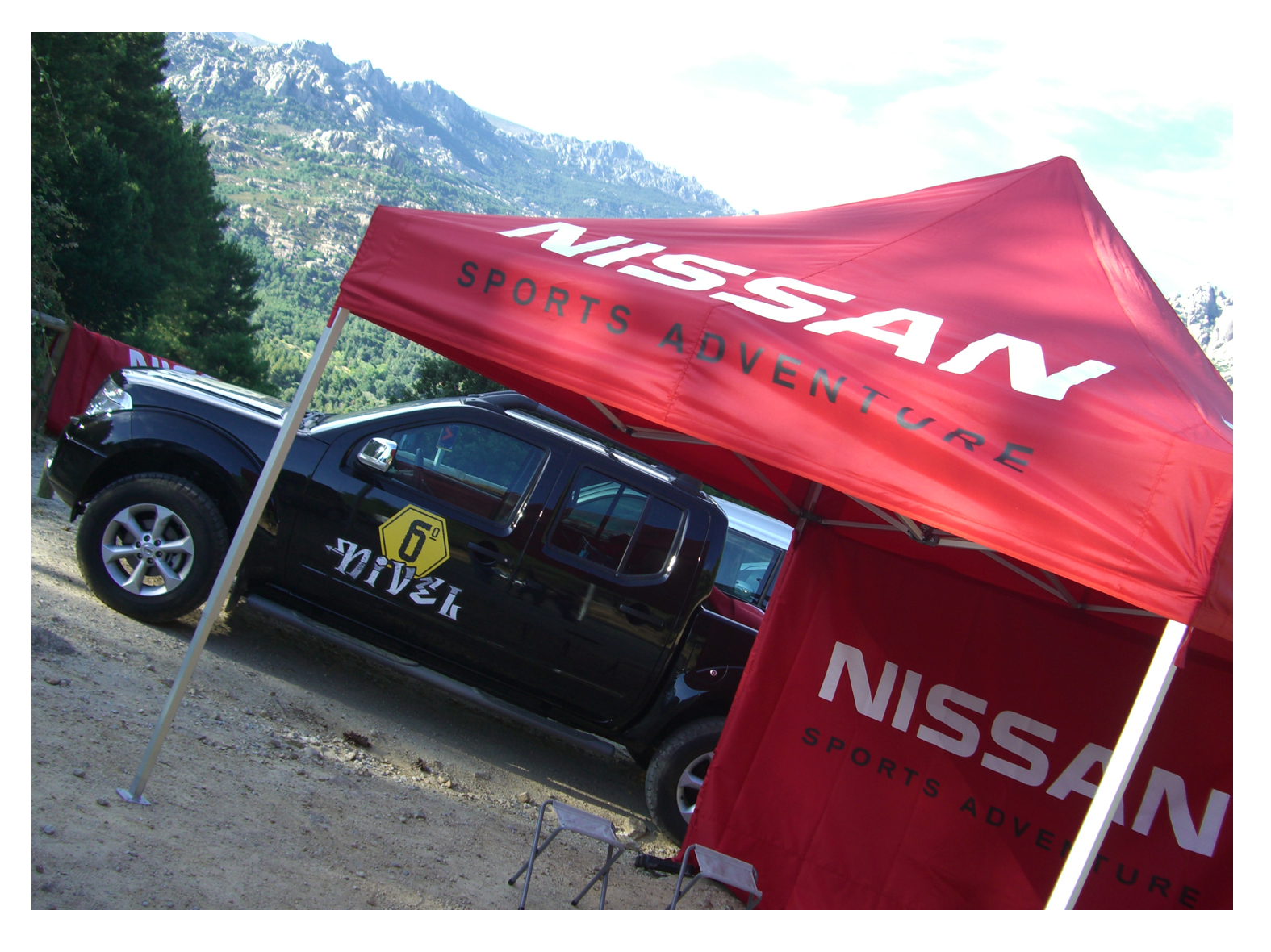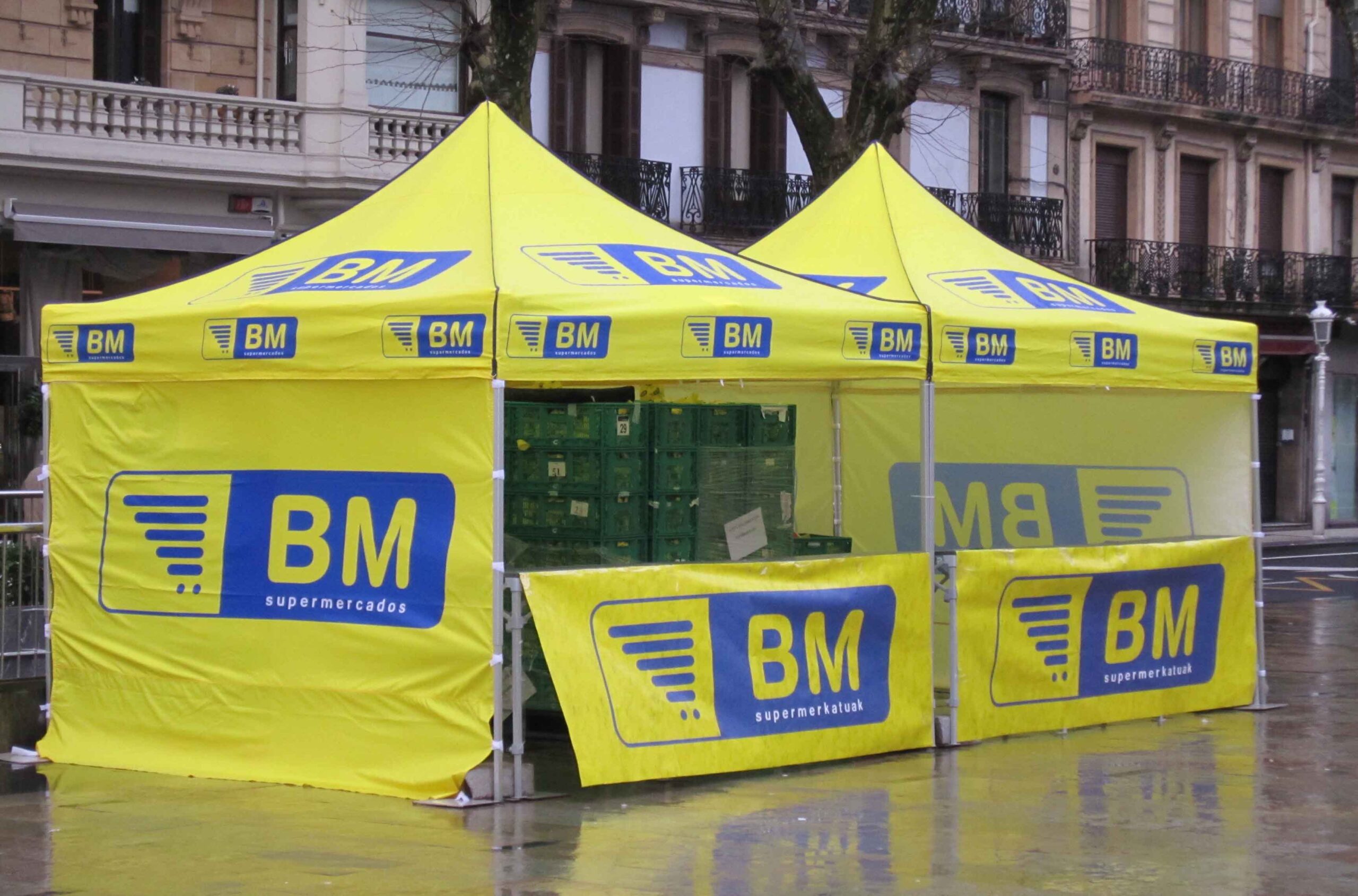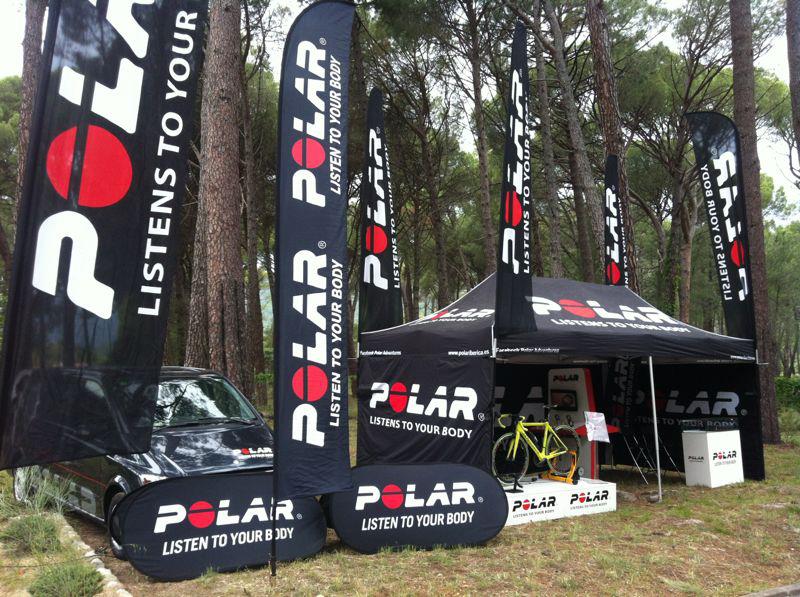 Benefits
High visibility
Easy set up
Large surface printing
Excellent value for money
Interchangeable graphics
Adaptable to any surface
Product of rapid manufacturing
Product for easy transport and storage
The folding tents Lite Pro is a perfect item for all kinds of events and promotions for its ease of use and the presence that gets the brand advertised on them.
Pro Lite folding tents are made of woven polyester, waterproof and fireproof, and printed digitally by sublimation Oxford D500. The sides can be printed on one or both sides.
The structures are collapsible aluminum high strength hex 50mm diameter, with metal joints.
Pro Lite folding tents come with a holster with wheels, which makes transporting them.
There are three standard sizes 3x3m, 3x6m and 3×4,5m, but there are many sizes to suit all needs.