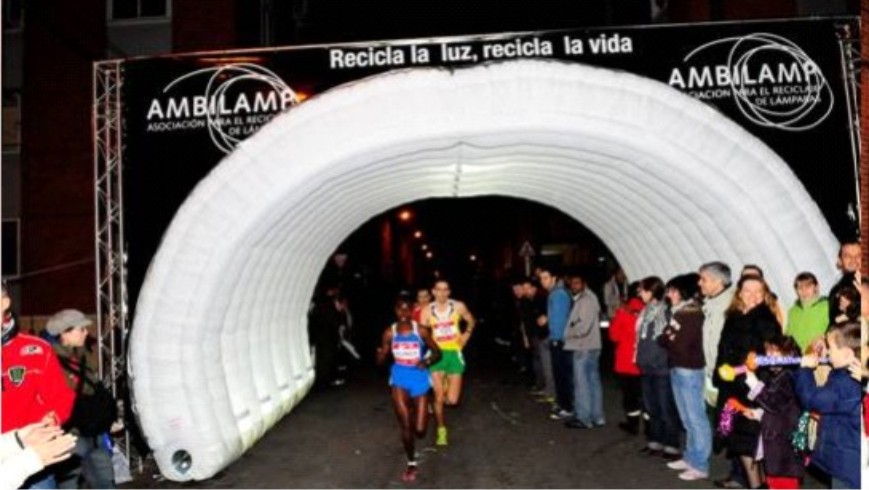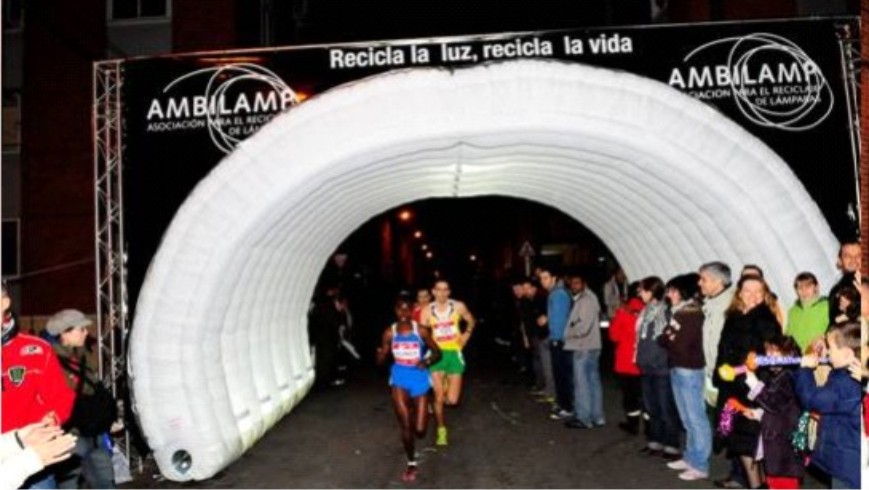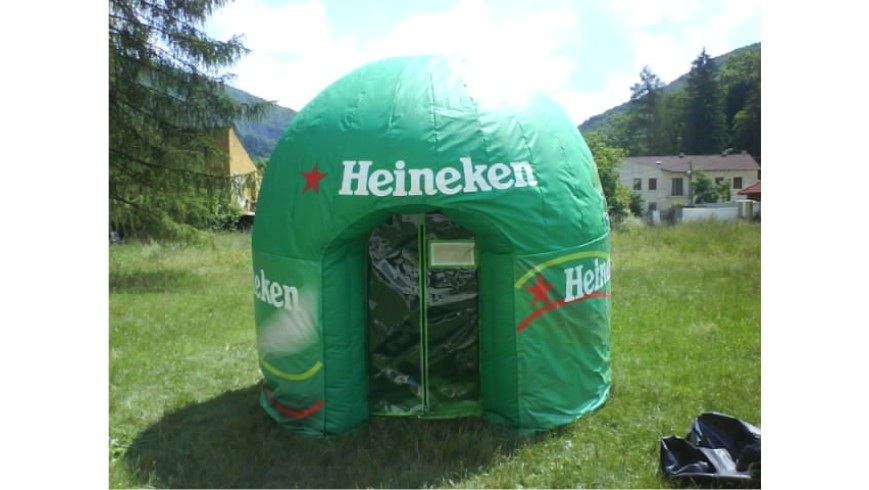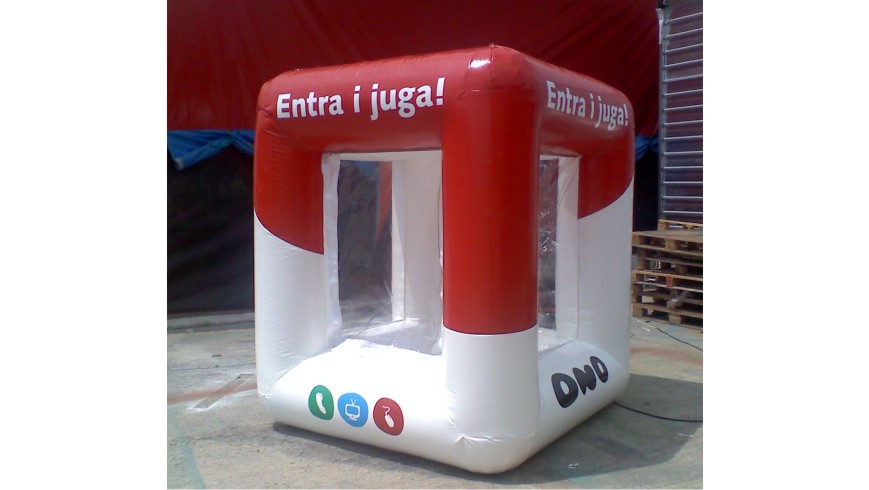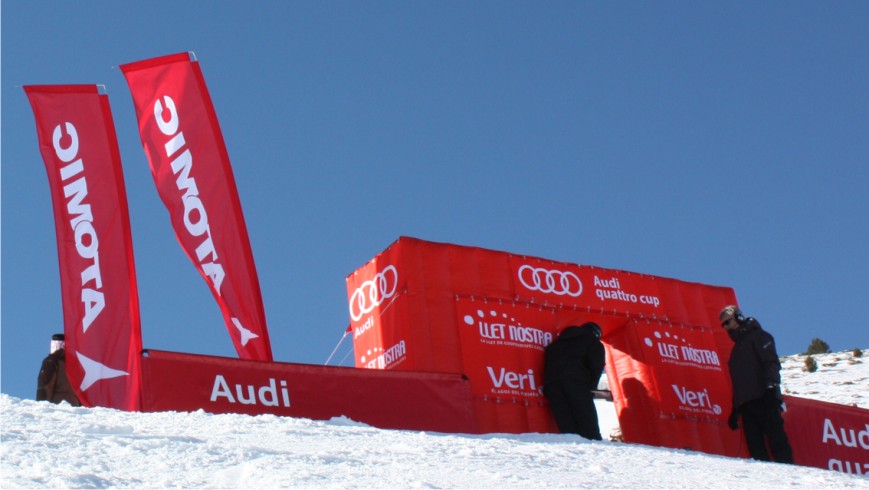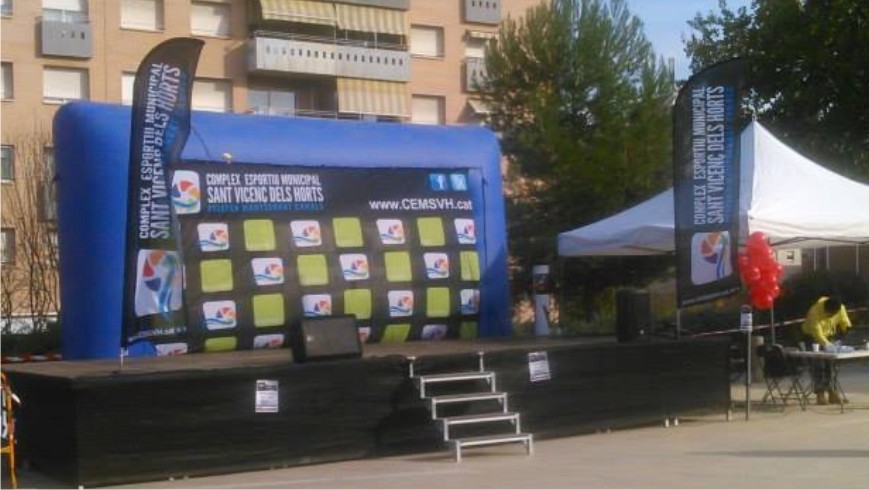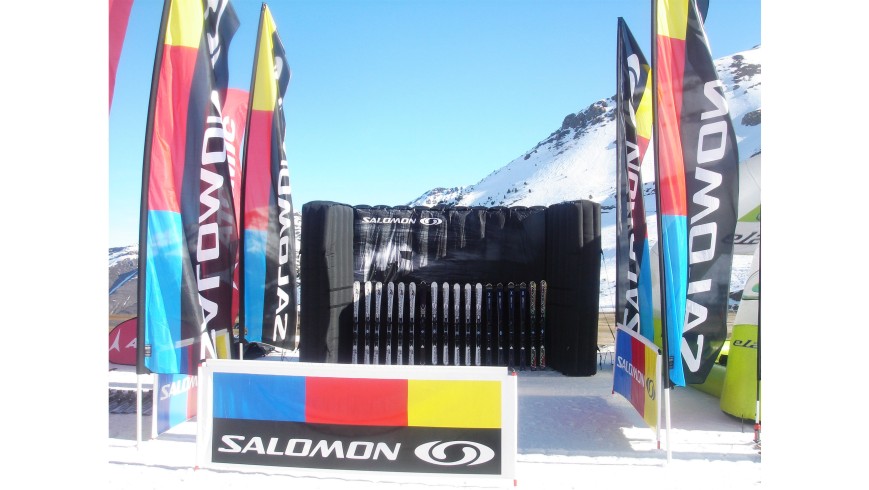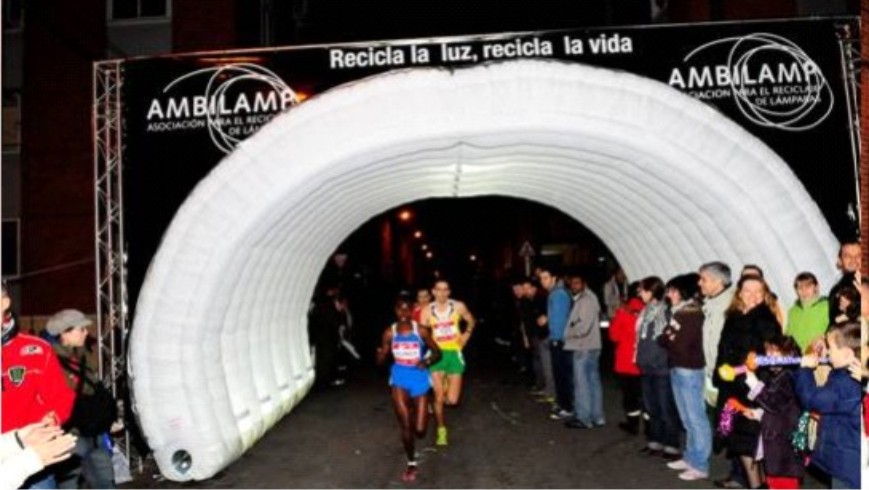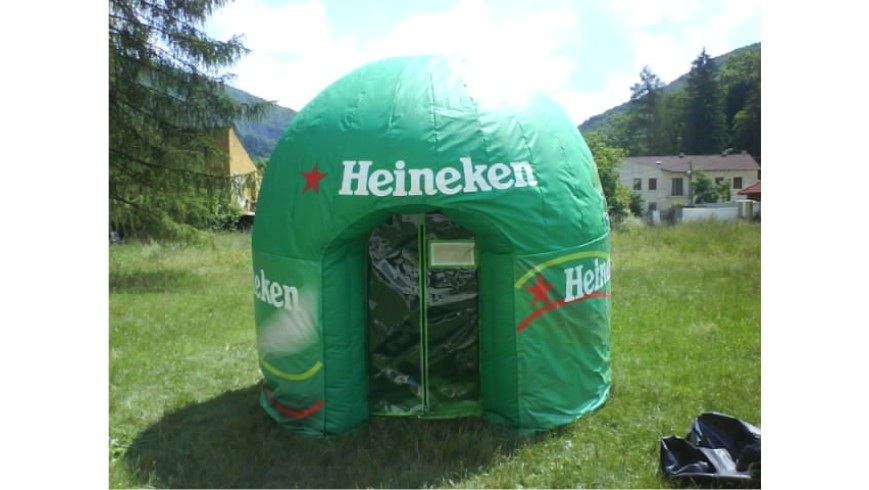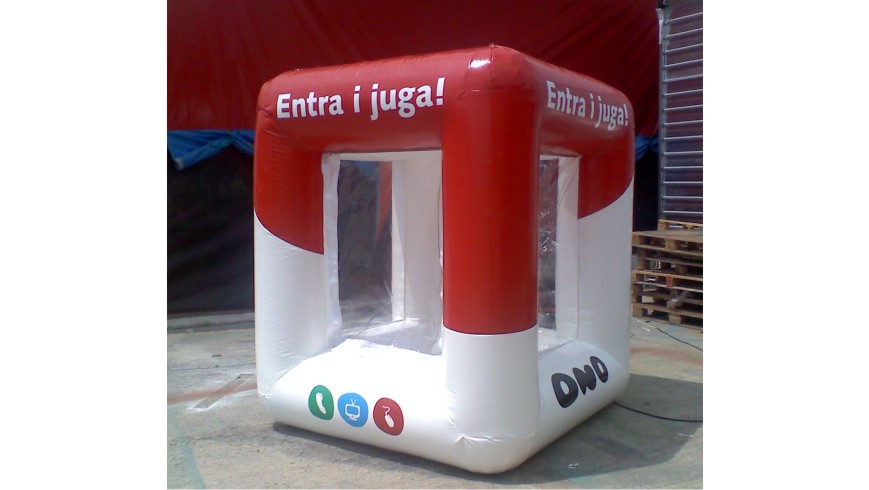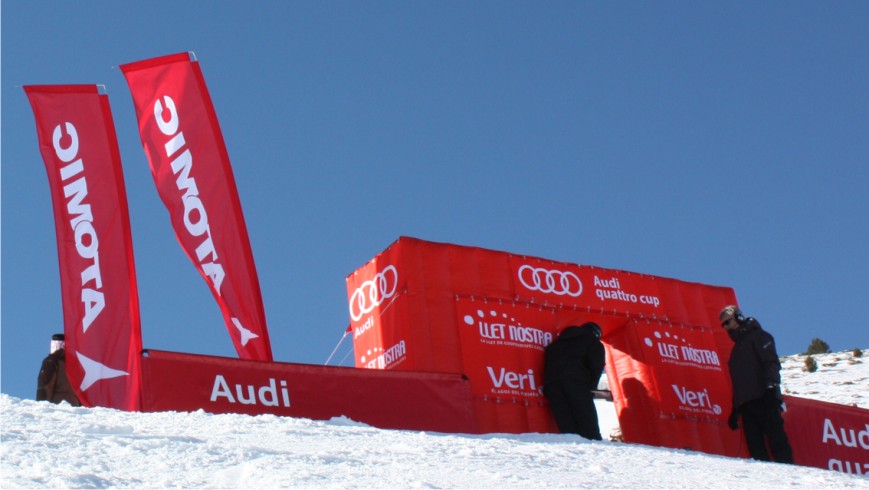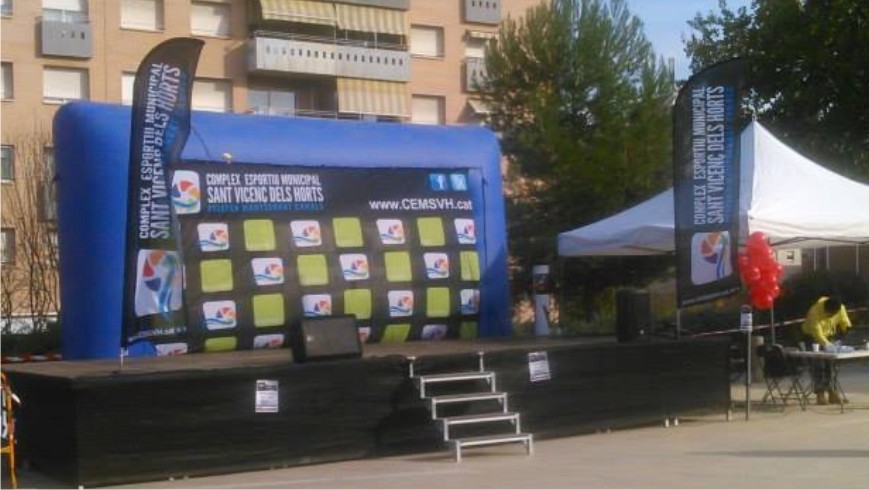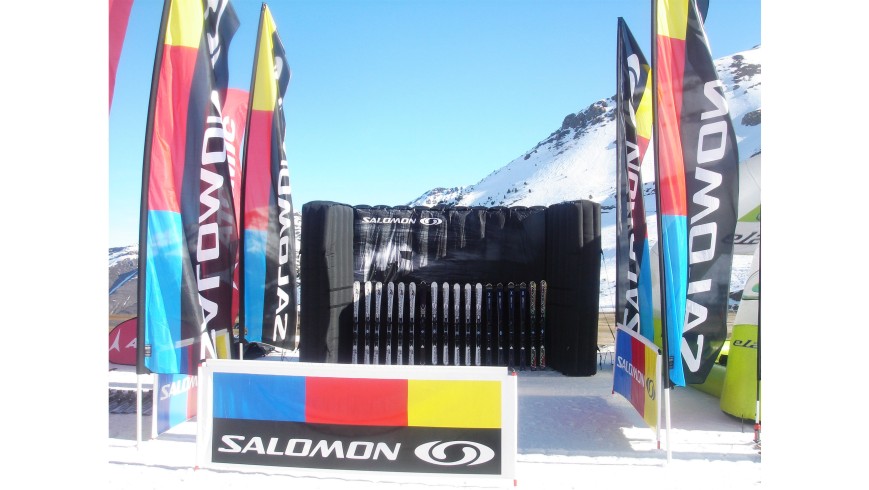 Benefits
High visibility
Easy set up
Large surface printing
Low-power electric internal fan
Internal light optional
Possibility to place banners interchangeable
Adaptable to any surface
Modern aesthetics
Product for easy transport and storage
Inflatable Structures are a perfect item for all kinds of events and promotions for its ease of use and the presence that gets the brand advertised on them.
They are made from woven polyester Oxford D500, waterproof and fireproof, digitally printed by sublimation. They can be directly printed or can be prepared with velcro to put banners, and so give it a more versatile use.
The structure is inflatable by an internal electric motor of low consumption that must be continuously connected to light. There is the option to put light inside.
Inflatable Structures are supplied with a carrying bag and installation kit.
There are different standard shapes and sizes, and can also be manufactured as projects.