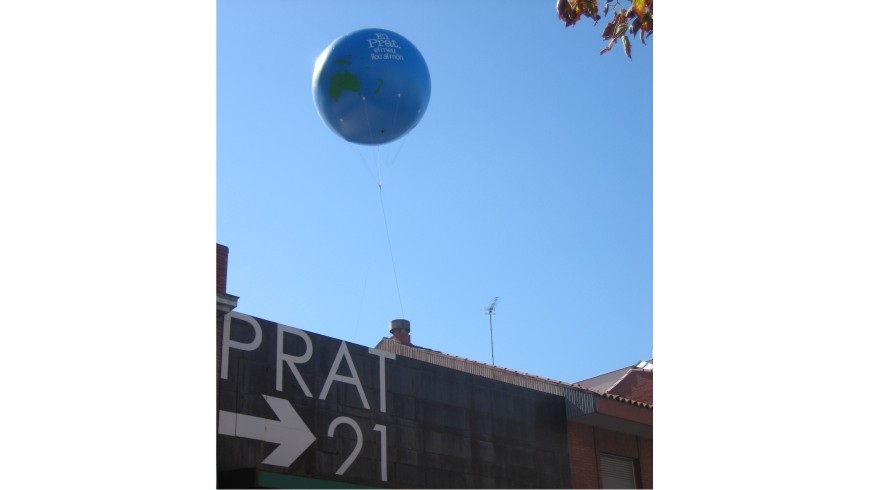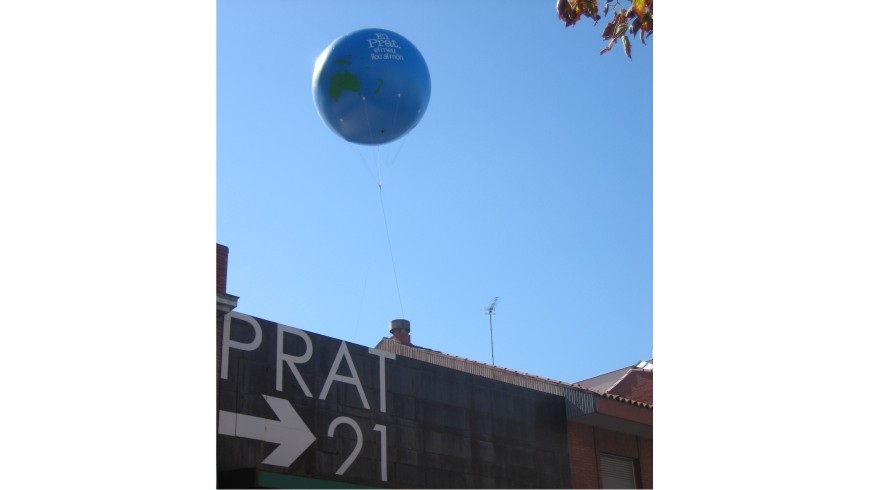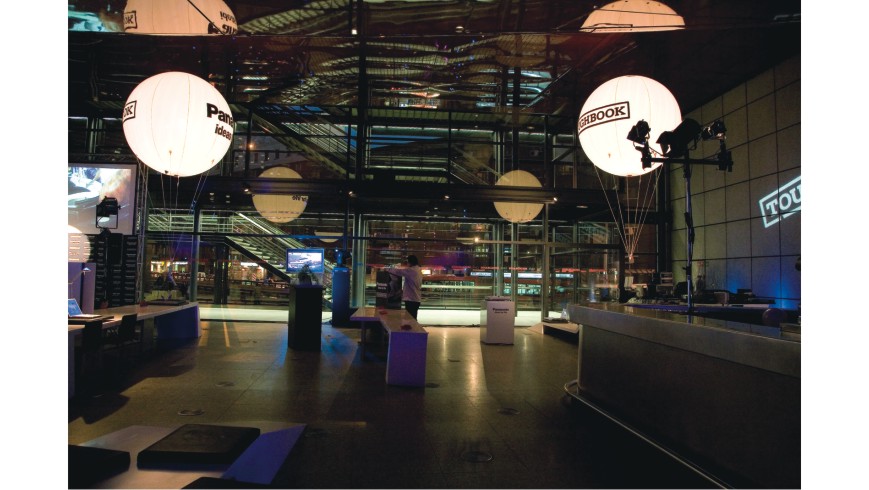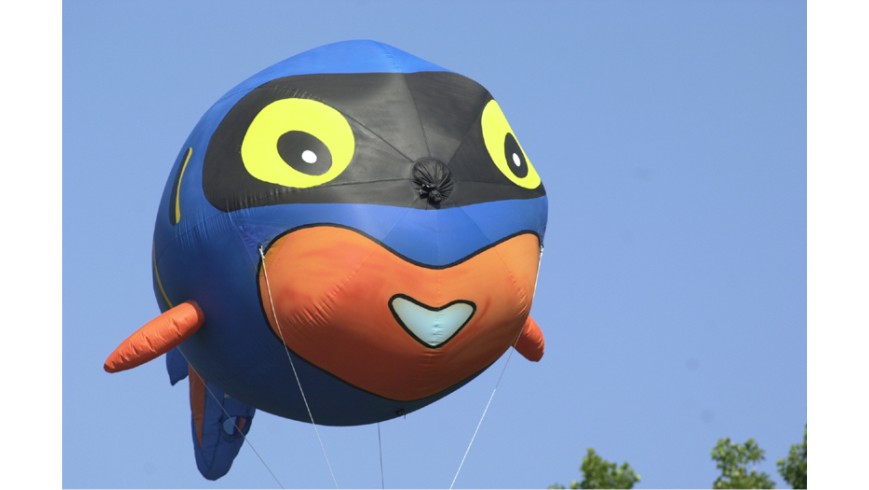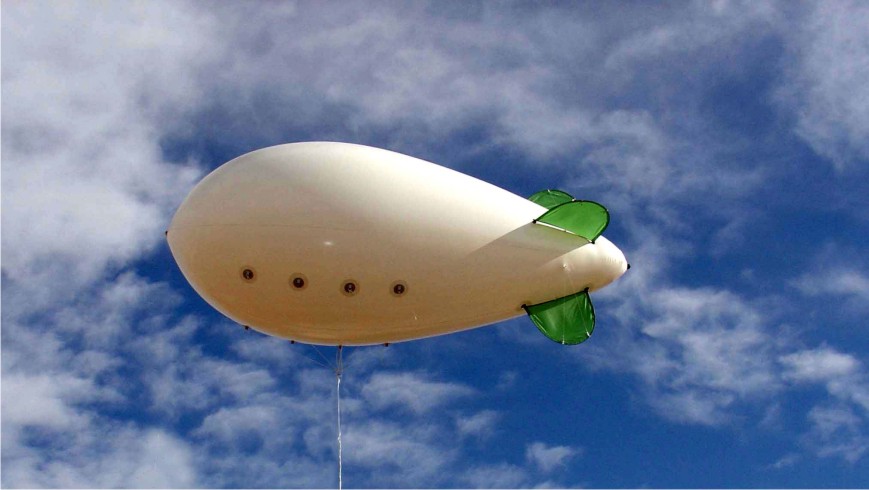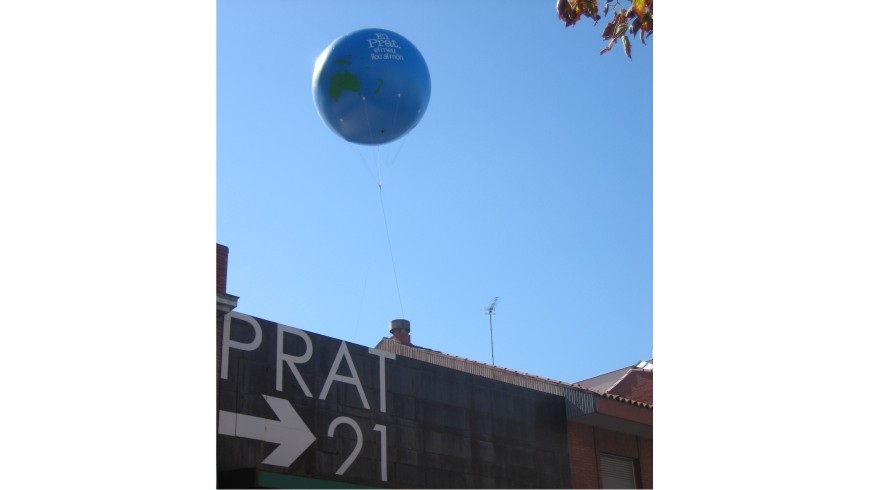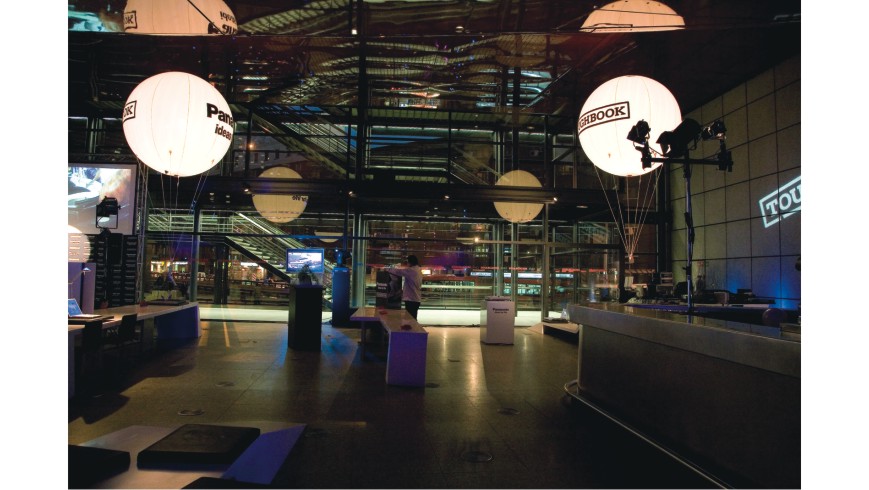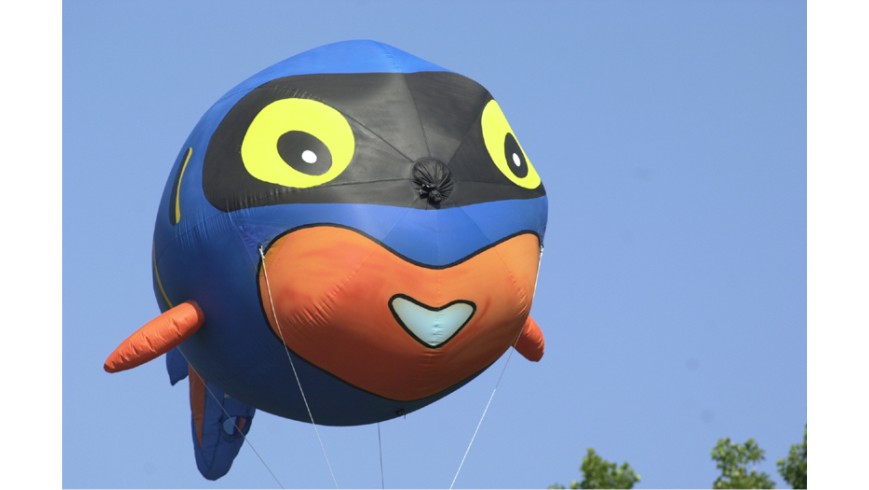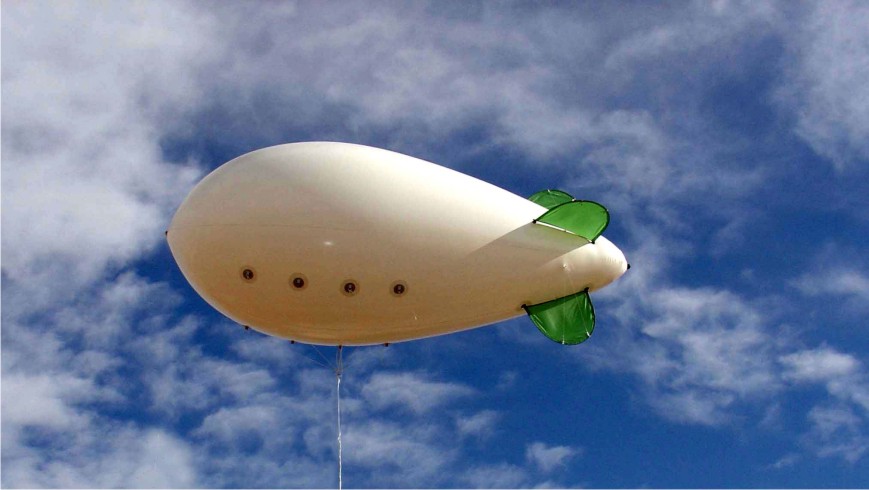 Benefits
High visibility
Easy set up
Large surface printing
Without electric pump
Internal light is optional
Possibility to place banners interchangeable
Indoor and outdoor use is possible
Dynamic element
Product for easy transport and storage
The Helium Inflatables are a perfect item for all kinds of events and promotions for its ease of use, ability to capture the attention of the public and the distance you can reach seen.
They are made of polyurethane or PVC, different weights and high strength, digitally printed or screen printing. They can be directly printed or can be prepared with velcro to put banners, and so give it a more versatile use.
The inflatable structure is watertight, not motorized, and inflated with helium so you can soar. There is the option of putting inner light.
The Helium Inflatables are delivered with a carrying bag and installation kit. Helium is not included.
There are different shapes and sizes available, from 1.5m to 5m in diameter.