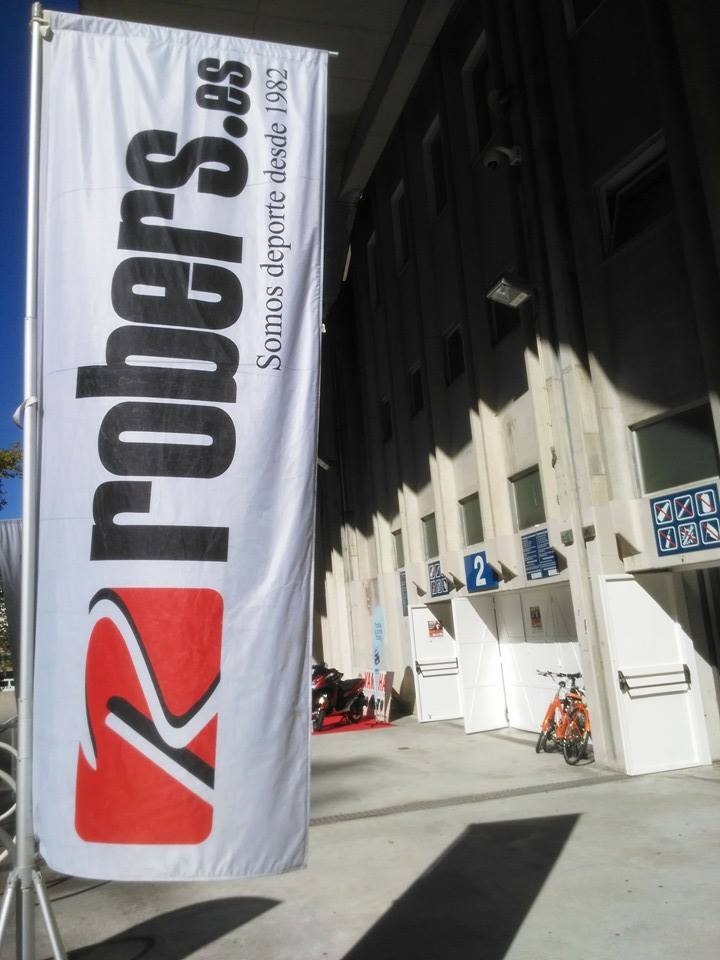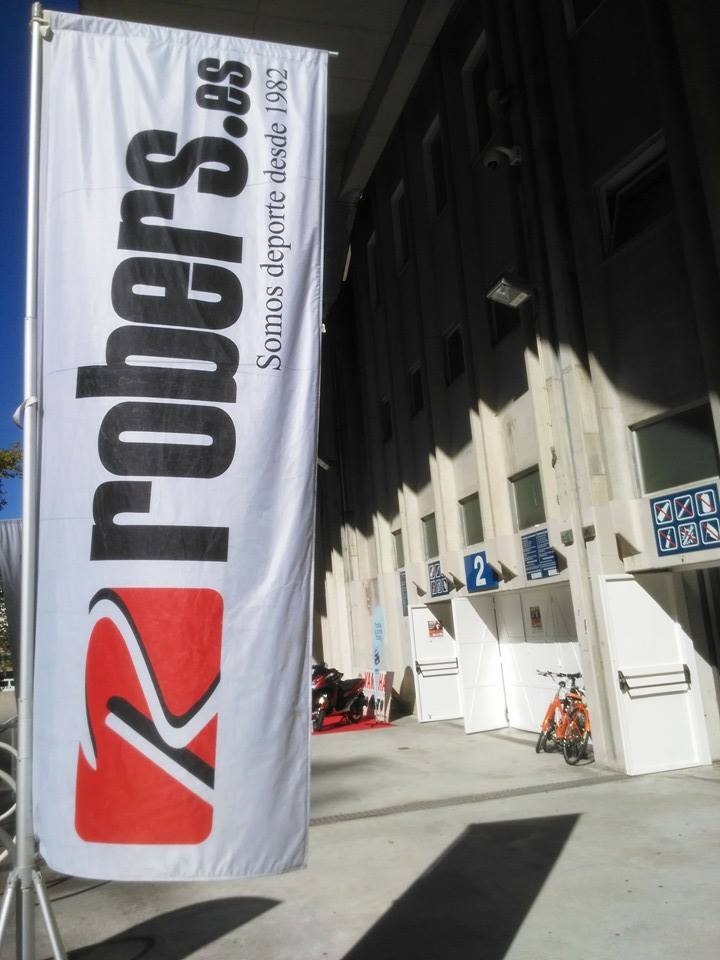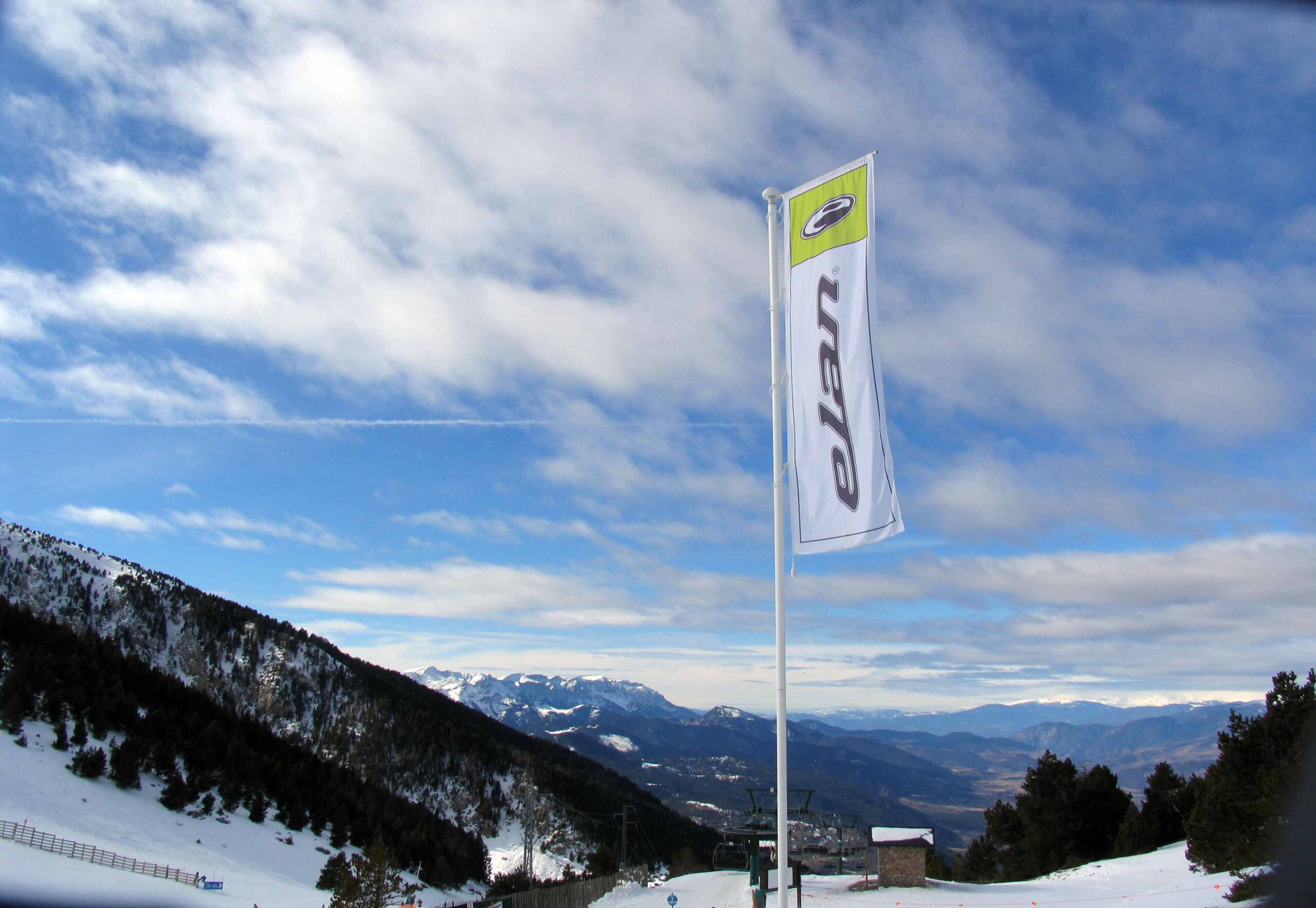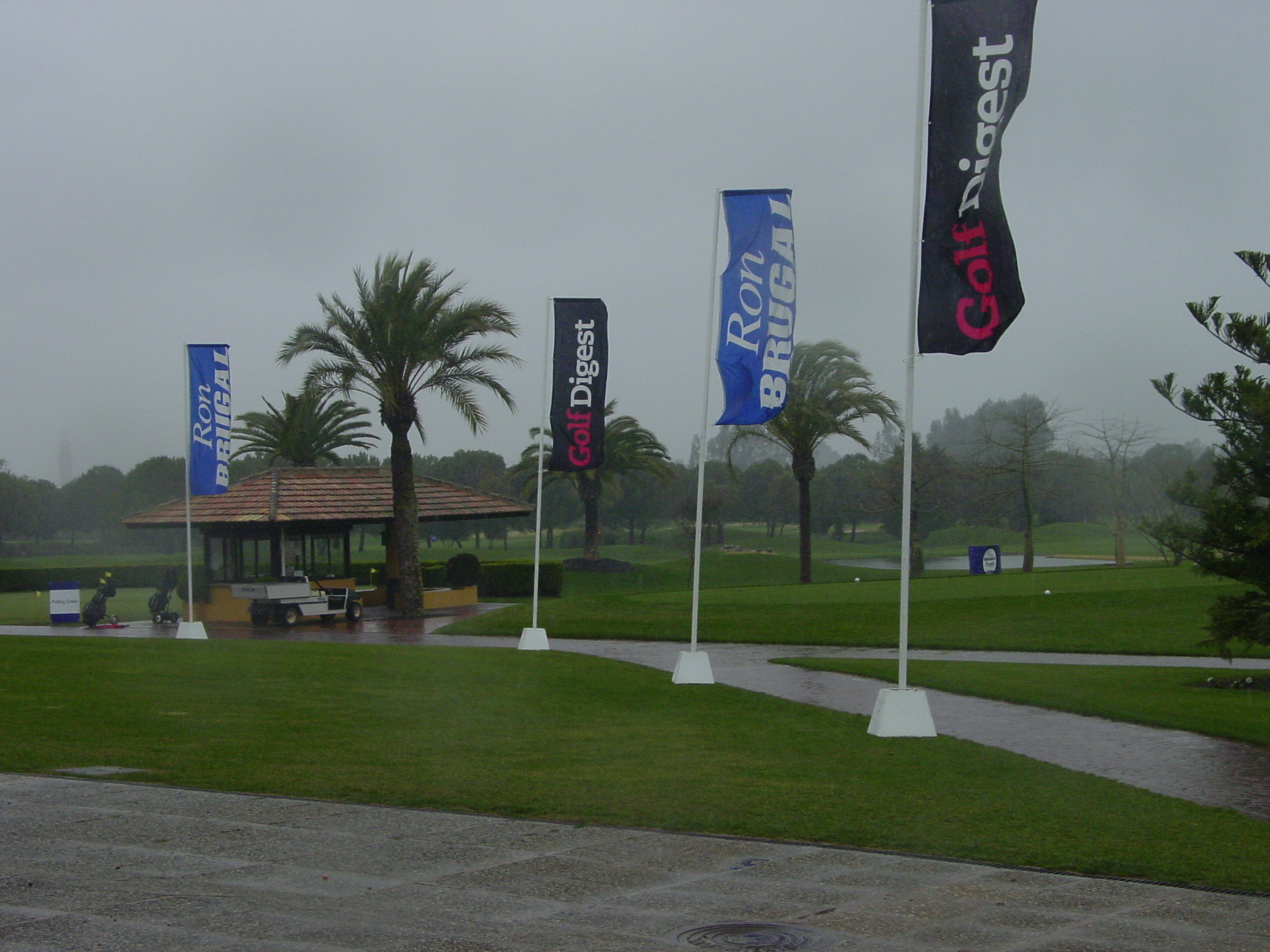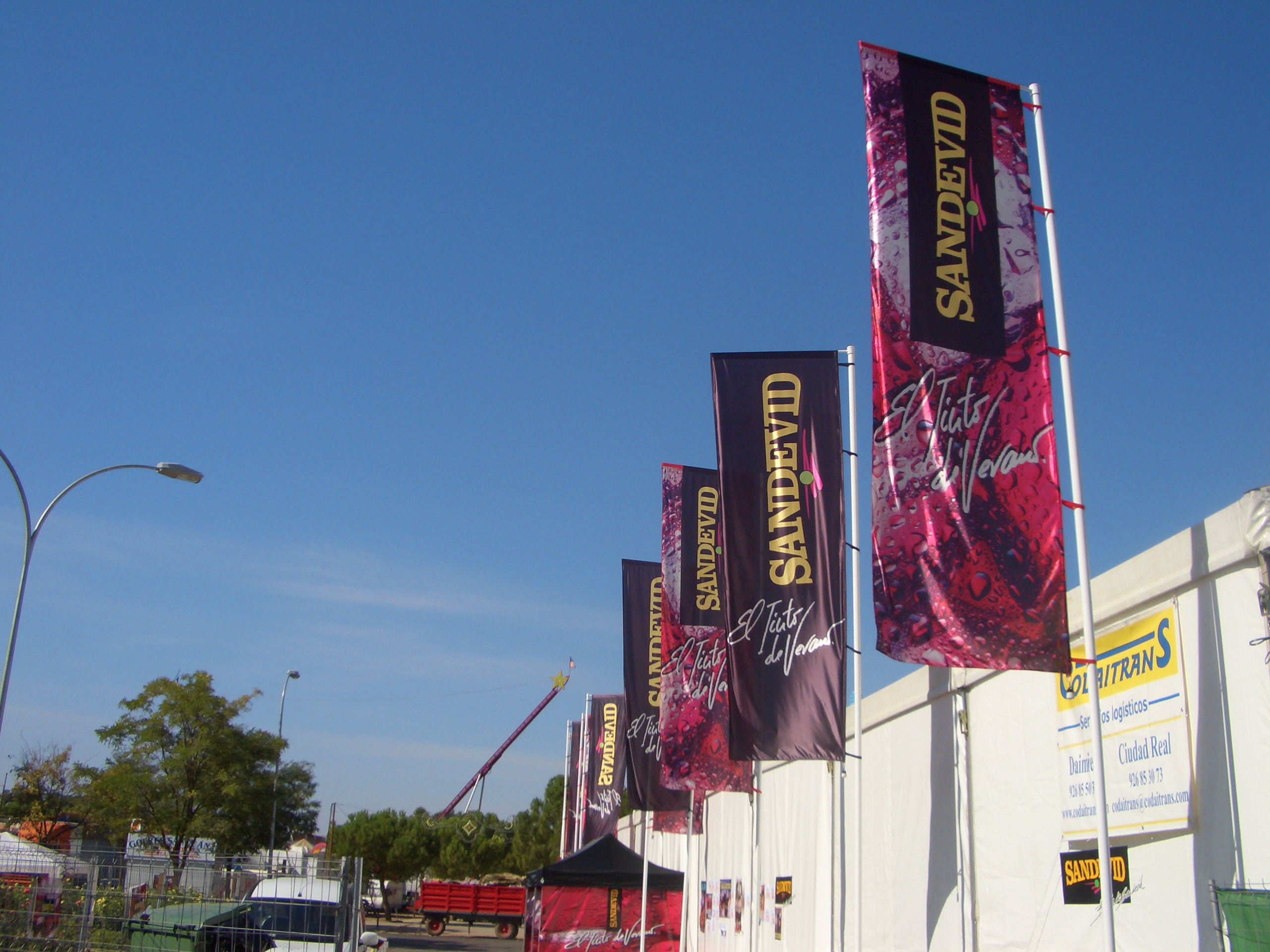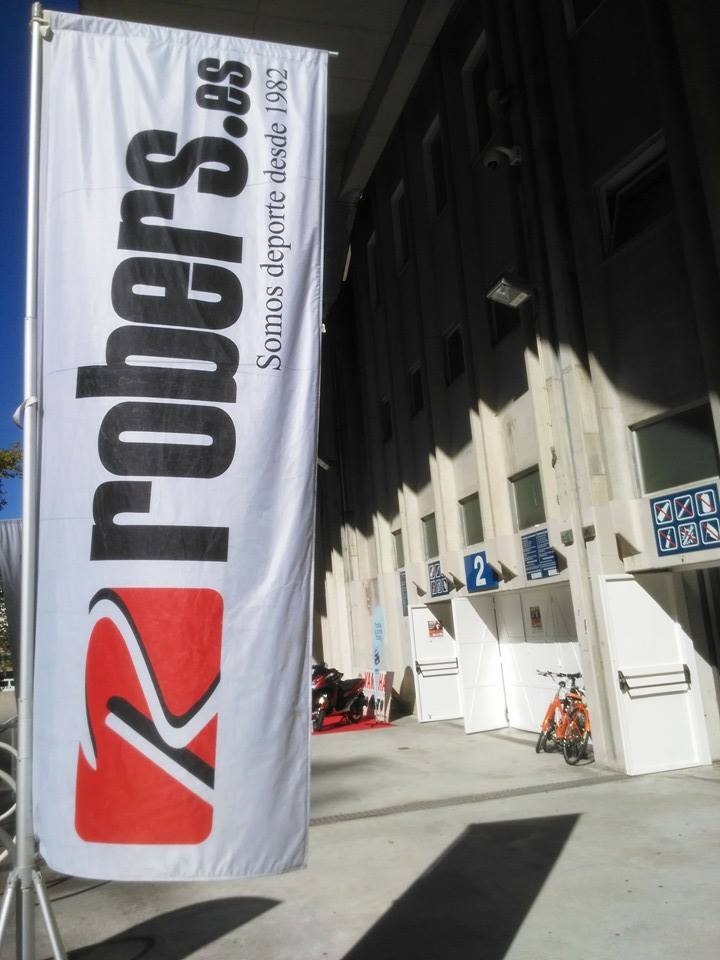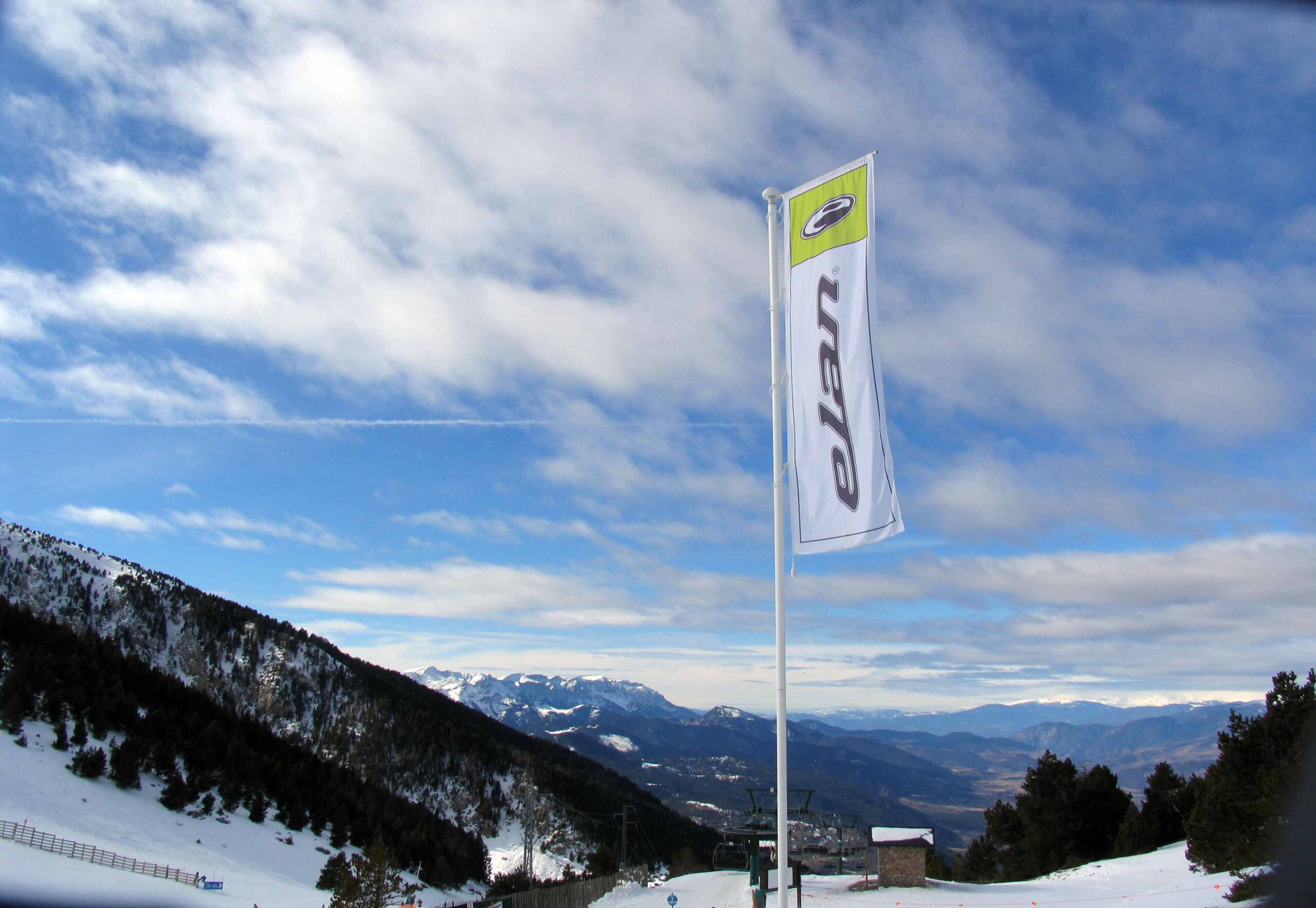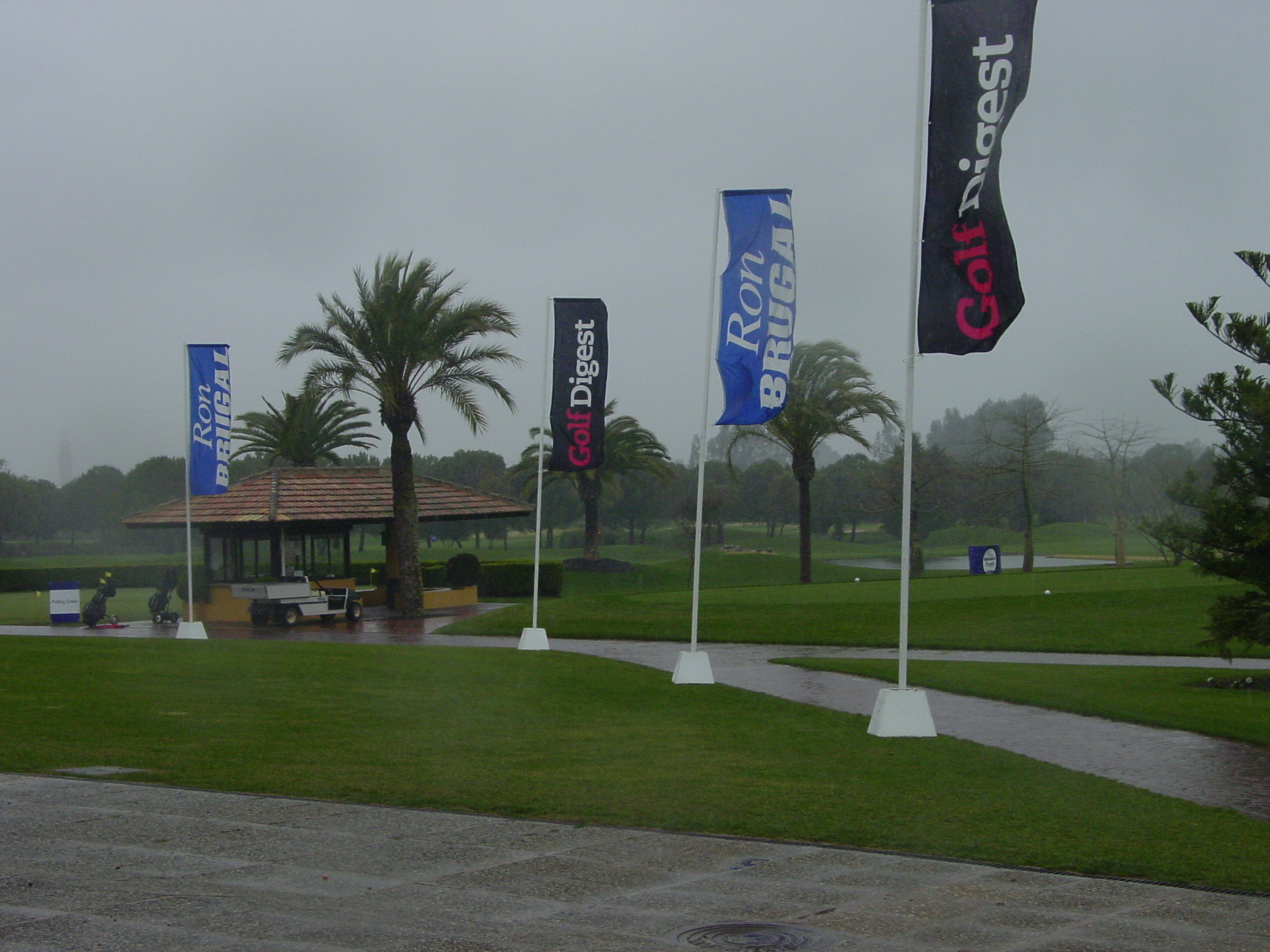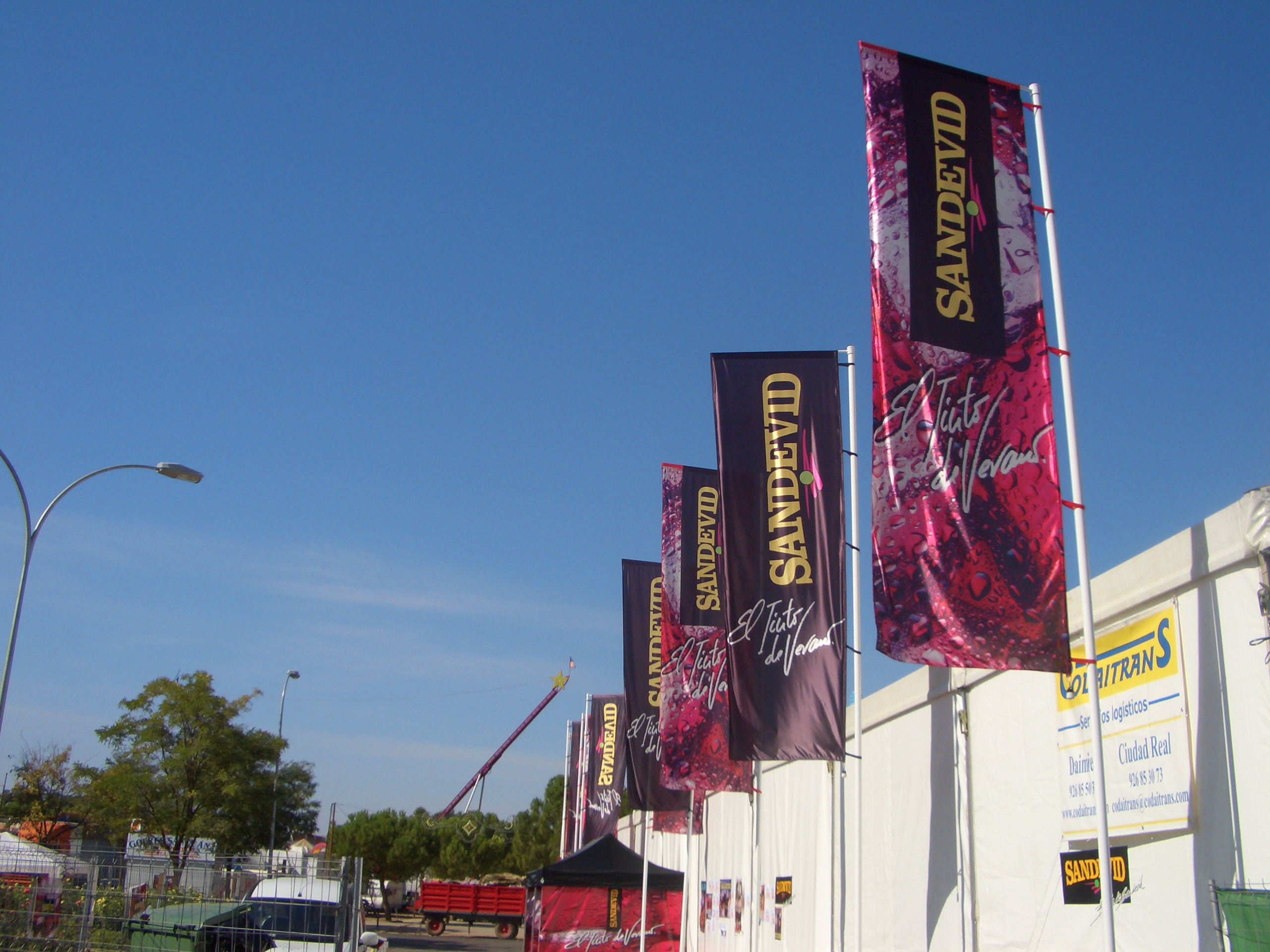 Benefits
High visibility
Dynamic item
Heavy duty mast
Product for fixed installations
Interchangeable Graphics
Adaptable to any surface
Ability Made
Flag Flags are a support widely used by customers who need an element of great visibility and height.
The Flag flags are made of polyester fabric, with the possibility of printing on one or both sides. Printing is performed by sublimation or printing according to the amount produced. The finishes of the flags vary the mast on which they shall be arranged.
The most used are aluminum masts, high strength, but also have the option to manufacture fiberglass and steel. In any of the three options, the masts can be supplied in one piece or divisible to facilitate transport. There are two types of finishes for masts with power arm or halyard (pulleys and ropes to raise and lower the flag).
There are different types of bases for masts: cemented fixed bases, hinged bases, transportable bases, wall brackets, etc …
Despite existing standard models, flags, poles and bases can be tailored upon request.